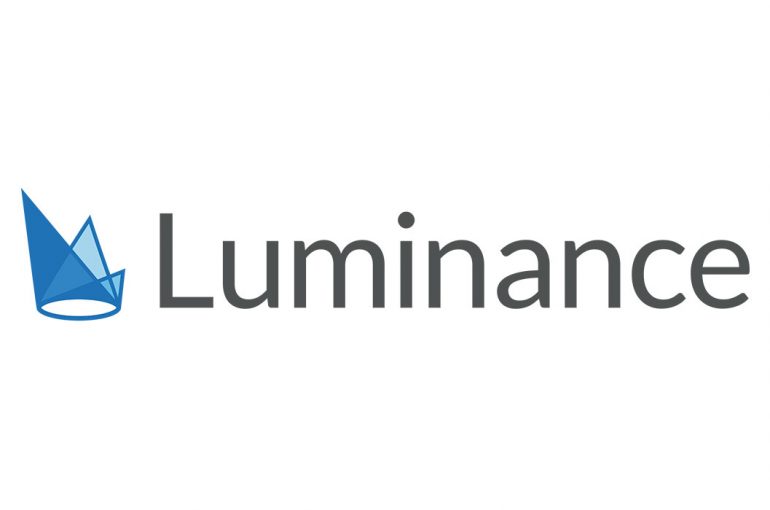 In Technology in legal profession
Luminance
We are a pioneer among Greek law firms in using the Luminance artificial intelligence platform for M&A deals and project finance transactions.
Founded by mathematicians from the University of Cambridge, Luminance has developed the Legal Inference Transformation Engine, the first true application of machine learning to the legal sector which enables lawyers to analyse document sets and contracts with unmatched speed and enhanced confidence.
The use of Luminance enables us to achieve accuracy, efficiency and speed in the due diligence process, saving time and costs while ensuring the highest-level of service.