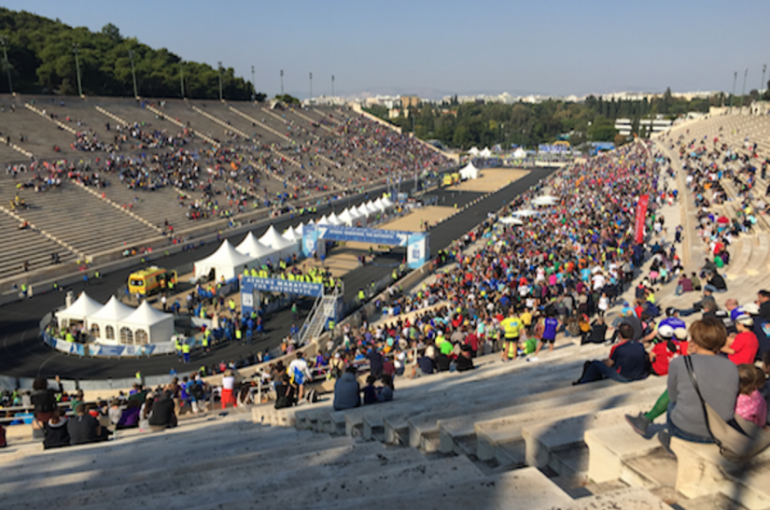 News & Works
– Athens Classic Marathon 2015
Athens Classic Marathon 2015

Your Legal Partners dared to take a step further and …. finished it!
We at Your Legal Partners believe in skill, stamina, spirit and strength to overcome difficulties and finally reach the finish line.
Our partner MARIA GOLFINOPOULOU did not just believe it but dares to make it happen by finishing the ATHENS CLASSIC MARATHON.