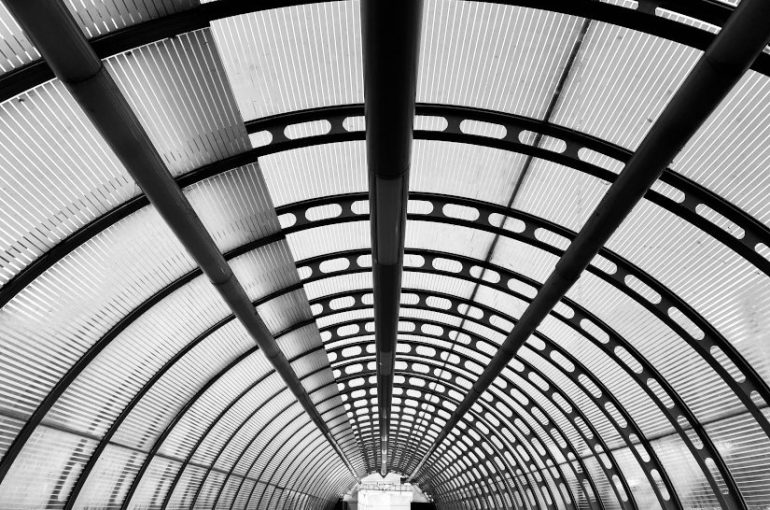 News & Works
– Privatisation of Igoumenitsa port
Privatisation of Igoumenitsa port
On March 21, 2023 Your Legal Partners attended the signing ceremony of the share purchase agreement for 67% of the shares in Igoumenitsa Port Authority S.A acting as counsels of Hellenic Republic Asset Development Fund (HRADF) in collaboration with DVLaw and AKL Law Firm. The deal was made with a special purpose entity established by the GRIMALDI EUROMED – MINOAN LINES – EKEV consortium being the purchaser.
Our M&A Partner, Katerina Politopoulou, led the transaction with the valuable assistance of our Privatisation Partner, Prokopis Linardos, and our associates, Ioanna Kailari and Angelos Sarrigiannis. Our team was primarily responsible for the due diligence process, ensuring  with the collaboration of other advisors that the transaction was conducted in a legally sound and efficient manner.
This achievement highlights Your Legal Partners' commitment to excellence and our ability to handle complex legal matters. We are proud to have been part of such a significant milestone of the Greek privatisation ports programme and we are excited to continue contributing to important deals in the future.