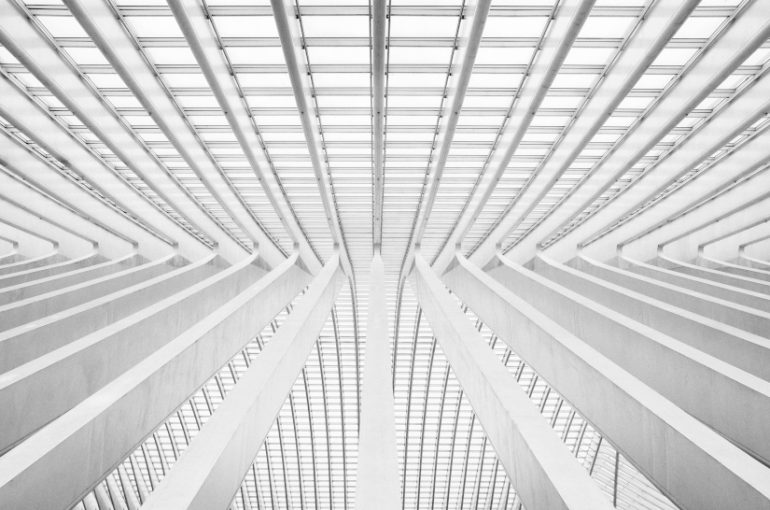 News & Works
– YLP advises EOS Group in its acquisition of a diverse portfolio of non-performing trade receivables from HELLENiQ ENERGY and its fuels marketing subsidiary, EKO ABEE
YLP advises EOS Group in its acquisition of a diverse portfolio of non-performing trade receivables from HELLENiQ ENERGY and its fuels marketing subsidiary, EKO ABEE
Your Legal Partners has played a pivotal role in advising the EOS Group, a market-leading investor in non-performing loans (NPLs) and distressed assets, in the successful closing of the acquisition of a diverse portfolio of non-performing trade receivables from HELLENiQ ENERGY and its fuels marketing subsidiary, EKO ABEE.
The portfolio, consisting of 1349 debtors, presented an exceptional investment opportunity for EOS Group to further strengthen its position in the market.
Fotini Mavrikaki, Partner at Your Legal Partners, led our exceptional legal team in navigating the complexities of this deal.
At Your Legal Partners, we take immense pride in supporting EOS Group, and we are delighted to witness the successful culmination of their strategic vision.